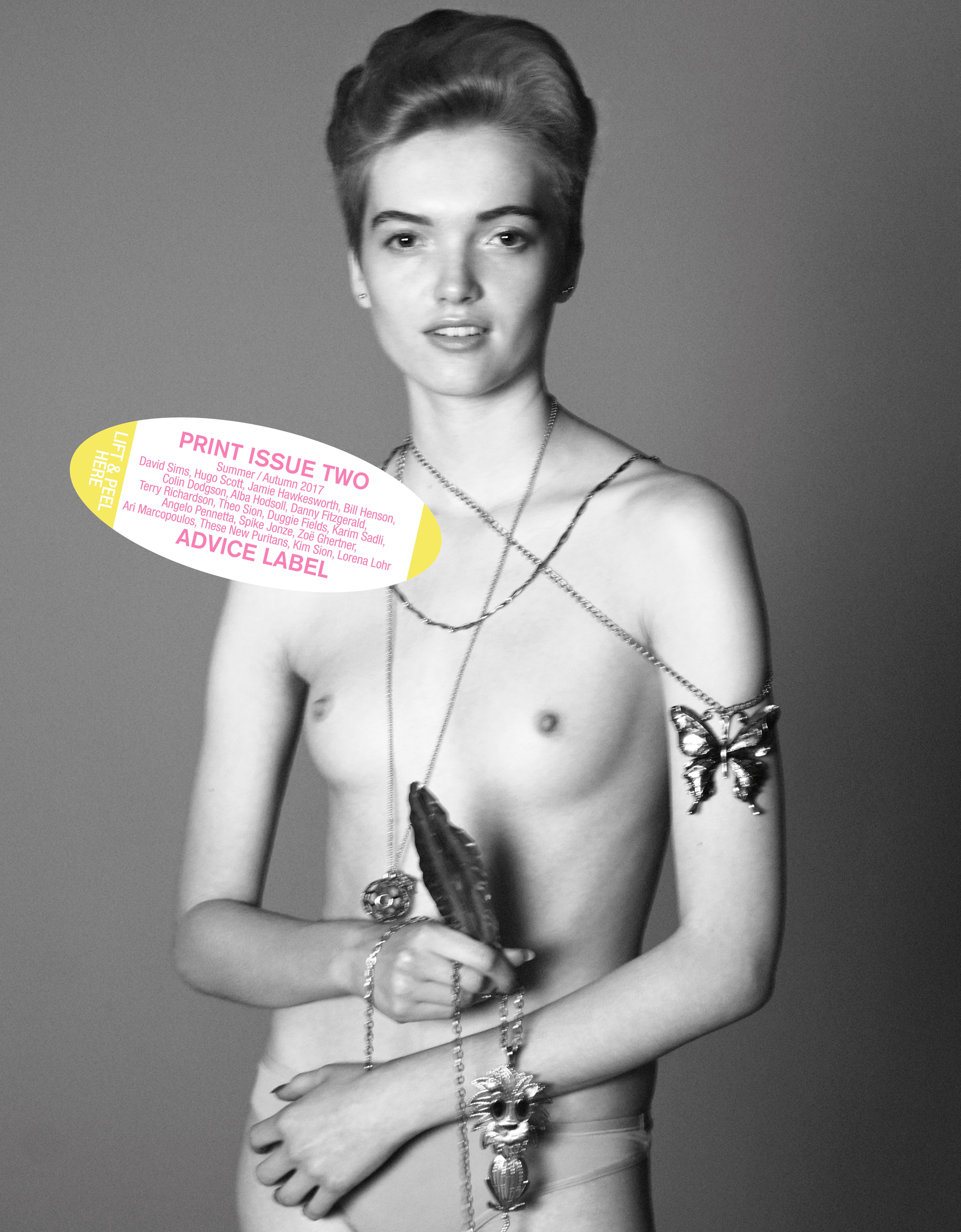 PRINT is created and published by Francesca Burns and Christopher Simmonds.
Visually optimistic, editorially energetic and completely aesthetically unique, PRINT is so much more than a magazine - it is a new proposition in publishing.
PRINT was an instant sensation since launch, with each of the four issues selling out immeduately. Each issue is a journey of discovery; books, zines, posters, postcards, badges, recipe cards, even a DVD, table cloth and a roll of wall paper. Page after page of exciting work from the most coveted names in contemporary image making.
@print_publication